Boy's and girls shows
"YOU CAN'T DO THAT ON TELEVISION"- This was one of the funniest kids shows ever. Basically a skit show but totally absurd on every level. Think of it as Saturday Night Live for kids minus the musical guest, and guest host.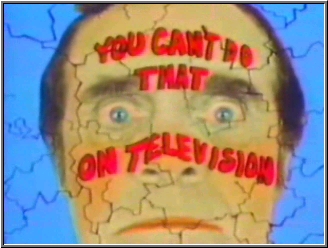 YOU CAN'T DO THAT ON TELEVISON
"Count Duckula" a quirky little cartoon about a vegetarian vampire duck who is a dissapointment to his gothicky friends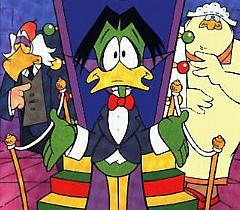 Count Duckula
"Inspector Gadget" One of the greats. Chronicles the ongoing chase between Human swiss army knife Inspoector Gadget, and his evil nemesis DR.CLAW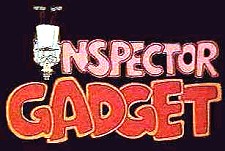 Inspector Gadget
"MUPPET BABIES"
This might be the most beloved of all 80's cartoons. Showing the Muppets as toddlers. Essentially every show was an adventure through the minds and imaginations of the young muppets often making references to every conceivable pop culture item they could come up with that would translate to a children's show. PURE GENIUS
The Muppet Babies
"The Muppet Show"
Ok this wasnt really a kid's show more of a family show considering a large portion of the joke's were geared towards adults. Never the less it was a show almost every kid watched with their parents so it sorta qualifies. Essentially this was a cross between a variety show and Saturday night live with muppets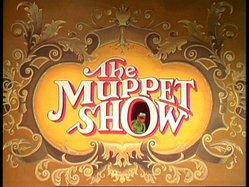 The Muppett Show
"The Get Along Gang"
It was about a group of pals (all different species of animals) who start a clubhouse in an abandoned caboose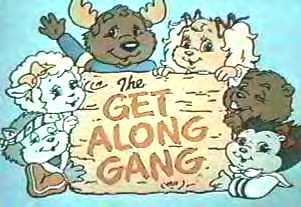 The Get-Along-Gang
"SHIRT TALES"
A group of Super Hero animals who live in a tree in the park zoo and fight crime

The Shirt-Tales
"DUCK TALES"
Another one everyone remembers. Life in Duckburgh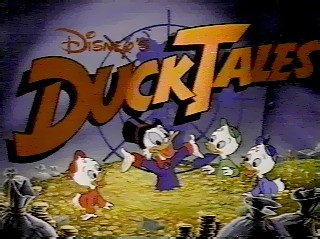 DUCK TALES
"The Wuzzles"
The story's of life in A town populated by cross creatures. Such as BumbleLion (lion mixed with Bumble Bee) Moosle (seal and moose) ButterBear (Butterfly and bear) ETC.....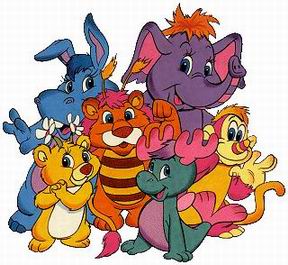 The Wuzzles
"The Pound Puppies"
Simply Put, a buncha dogs escape the pound in every episode. help a child who is unhappy become happy and then end up back in the pound by the end.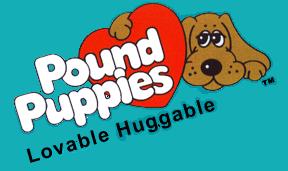 The Pound Puppies
And a special nod too.............................
He Man and She Ra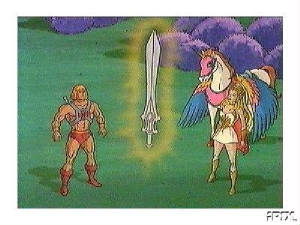 An honorable mention for their many crossover episodes